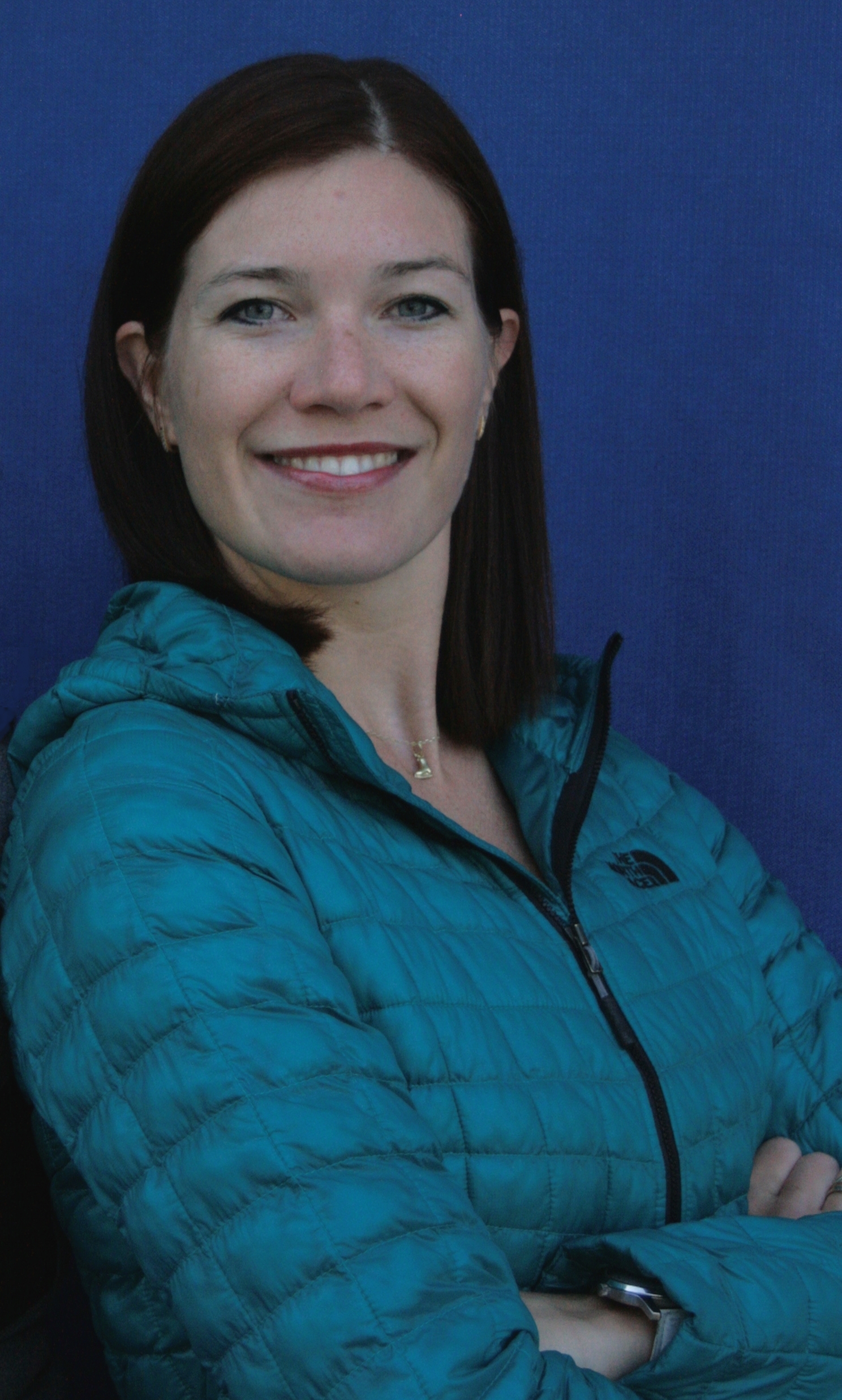 Czech Olympian - Ice Dancing

Figure Skating coach

Sports career:
Olympic Games Vancouver 2010
Czech National Champion - Ice Dancing 2005 (juniors) 2006 - 2010(seniors)
2009 - Winter Universiade Harbin

2005 - ISU Junior World Championship

2007, 2008, 2009 - ISU Senior European Championship

2008 - ISU Senior World Championship

From the chronicle of TJ Stadion Brno...
... couple Kamila Hájková and David Vincour has ruled national Ice dancing competition with his 6 titles of National champions in a row (seasons 2005-2010) Hájková and Vincour participated on 2005 ISU Junior world championships where they have got 10th place and in years 2006- 2010 they participated on Senior European and World Championships and Olympic Games. Their best achievement is 17th place on European championships (2007, 2008 and 2009) and 23rd position on 2008 World championship. In Vancouver 2010 they placed 22nd. They have also participated on 2009 Winter Universiade in Harbin where they placed 12th. In their sports career they have been cooperating with Ms. Gabriela Hrázská, Ing. Ivan Rezek, Dr. Rostislav Sinitsyn and Natalja Karamysheva, Ms. Angelika Krylova and Mr. Pasquale Camerlengo. They have ended up their career in 2010.